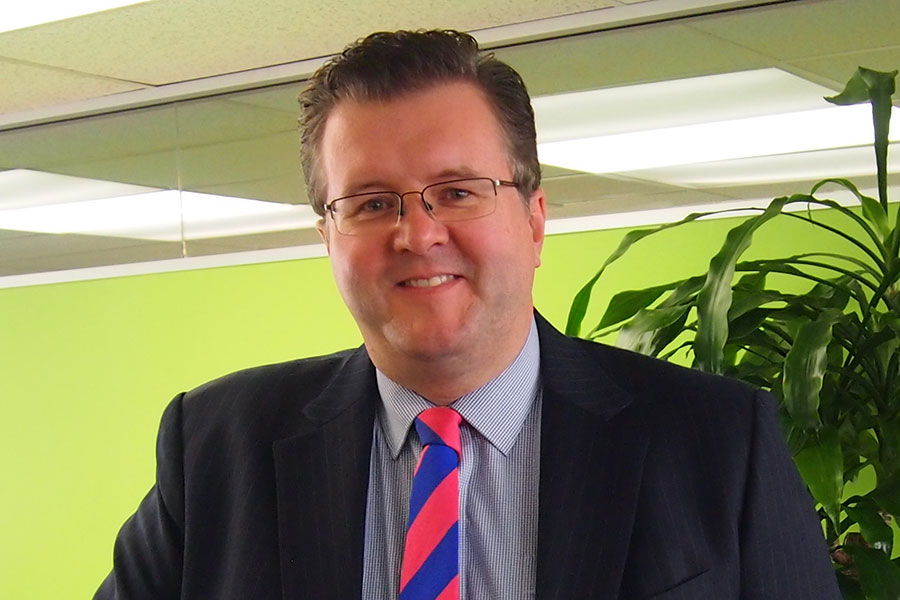 About Simon Hillier
Simon Hillier joined the firm in 1999 after the first 12 years of his working life in a large independent second tier firm in Adelaide where he became a Business Services Manager.

In 2002 Simon became a director and shareholder of the firm with John Wake as part of a succession plan for John. Simon is now Managing Director and very proud of the firm and the professional relationship built with its clients. He has experience with varied non primary and primary industries, advising on Taxation and Business planning. Simon enjoys his role as a sounding board in an advisory capacity to assist the firm's clients better their financial positions, which in turn on flows to their lifestyles and attaining goals.
Professional Qualifications/Membership
Bachelor of Commerce
Fellow of Institute of Chartered Accountants of Australia and New Zealand
Chartered Tax Adviser with Taxation Institute of Australia
Registered Tax Agent
Registered ASIC Agent
He is also past honorary Treasurer of the St Peters Old Scholars Association and is currently honorary Treasurer and Committee Member of the Eastern Dragon's Junior Cricket Club. Simon is married to Sylvia, who assists the firm with its administration. They have two sons which involves them with cricket, basketball, rugby union and soccer.