New Trading or
Investment Structures
Setup of new Companies, Trusts, Partnerships and SMSF's, and applications and registrations.
Read More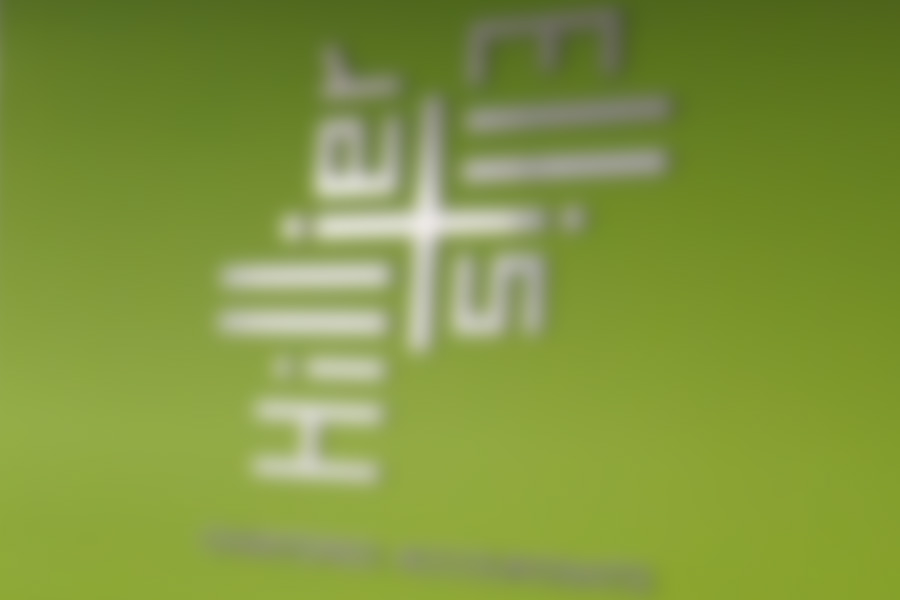 Financial Planning
and Risk Managment
Wealth management, Investment Reviews, Risk Insurance
Read More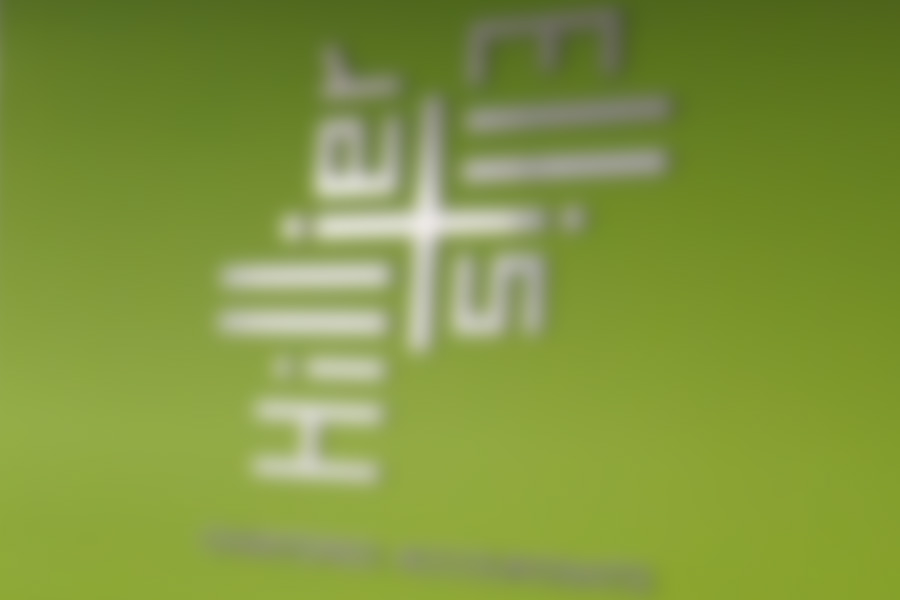 Property Related
Matters
We can advise on tax related matters regarding residential and commercial property.
Read More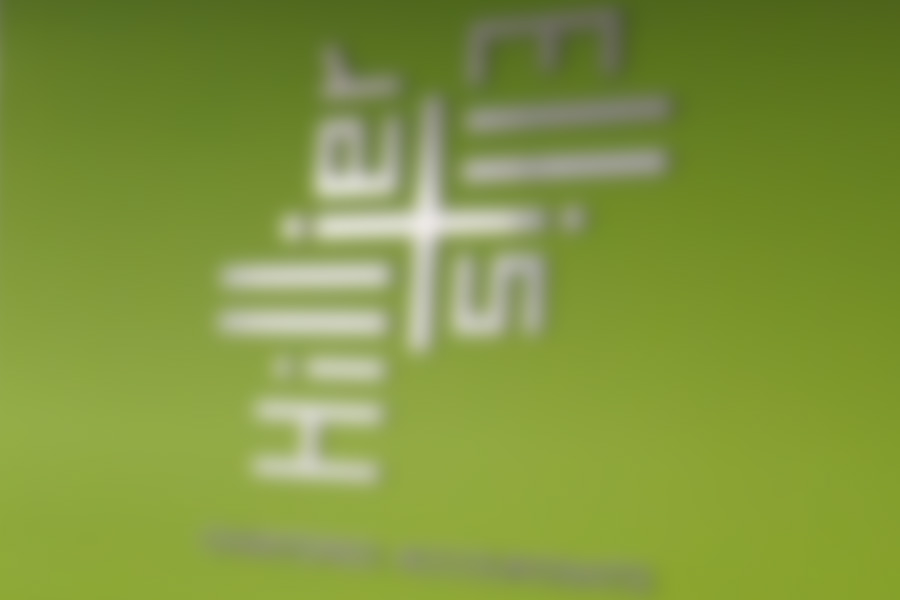 Other
Services
You would be surprised at some of the business related issues we get involved in!